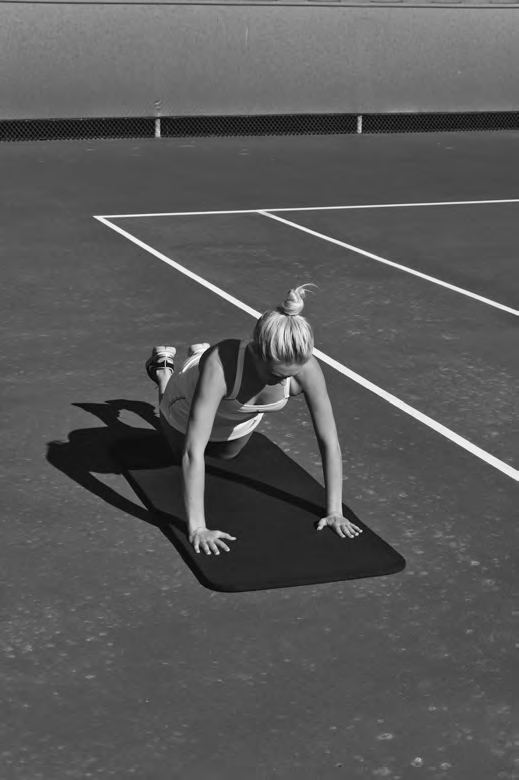 Private Lessons
Frank offers private lessons to promising players. For details on pricing, availability and compatibility contact us.
Team Training
Frank offers training for full team cohesion between players, parents & coaches with Customized Evaluation Packages.
2014 Customized Evaluation Packages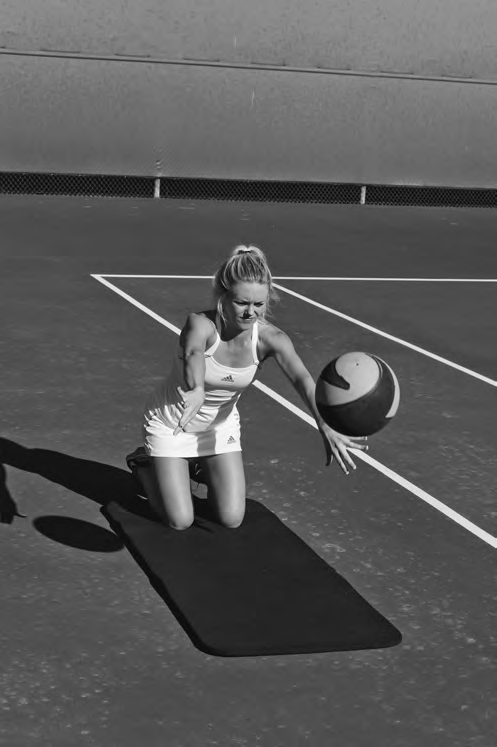 Appearances
Frank is frequently called upon as a keynote speaker for conferences and seminars.
Workshops
Frank's workshops are highly regarded by some of the best in the business, specializing in tennis parent education and mental emotional fitness.